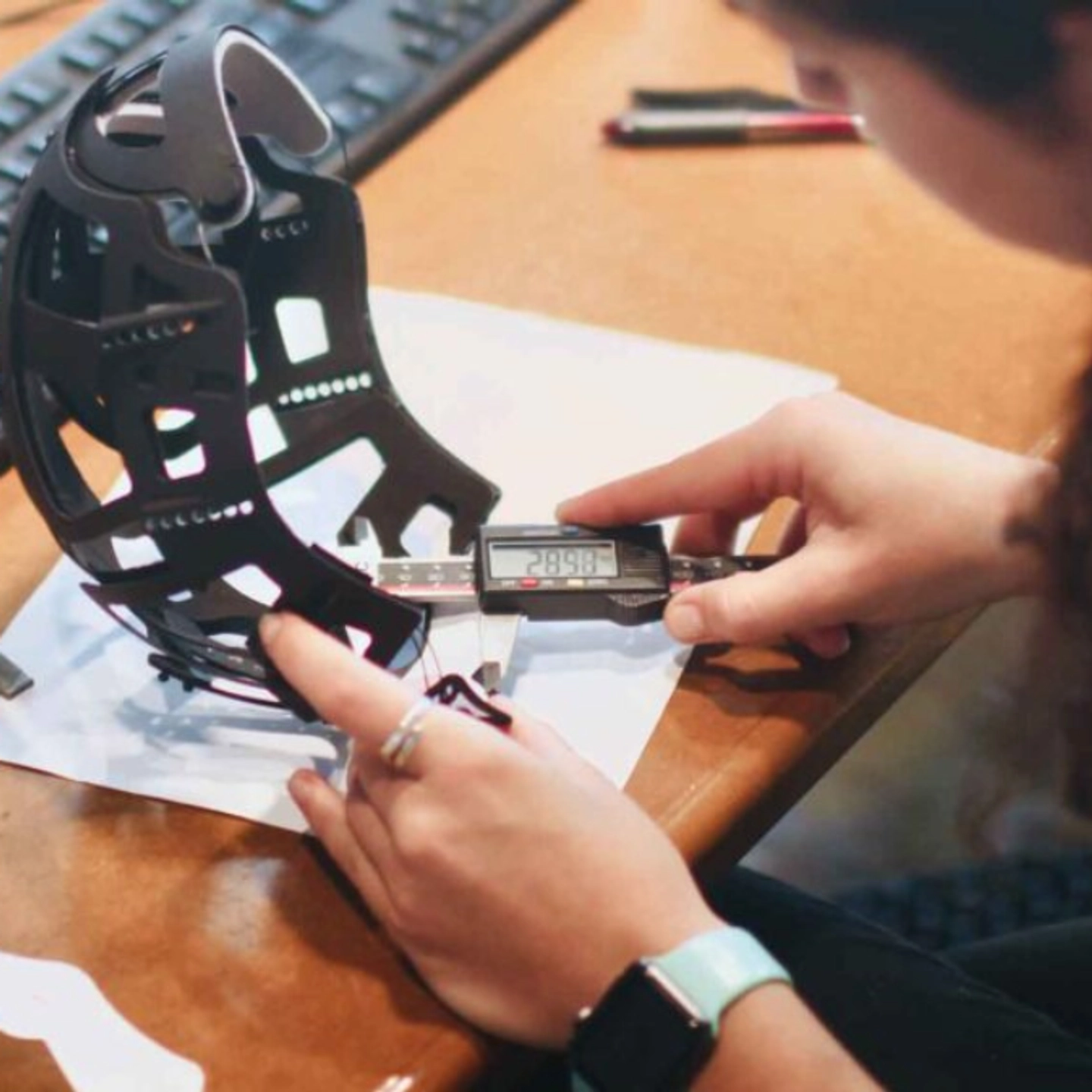 Product Development
Welcome to Infinyt3D Goa – where imagination meets innovation. We're your partners in transforming concepts into cutting-edge reality. Our team of passionate experts excels in crafting meticulously designed products, from inception to production. With end-to-end solutions and a global impact, we're ready to turn your vision into a tangible success story. Discover the possibilities with Infinyt3D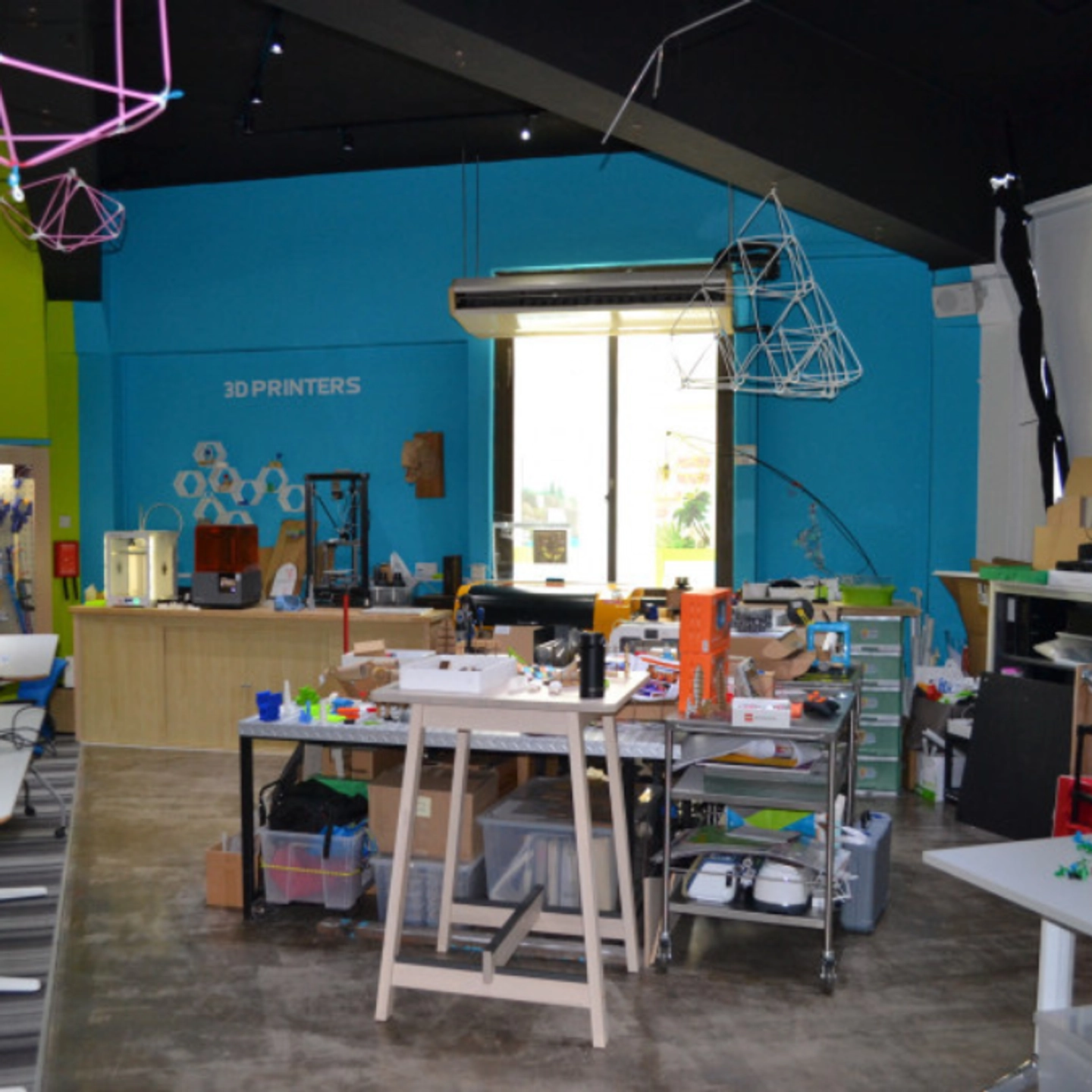 STEAM Labs
Embark on an educational journey like no other with Infinyt3D's cutting-edge STEAM labs. With a remarkable accomplishment of establishing 10 innovative STEAM labs, we stand as pioneers in transforming learning spaces. Our specialized expertise enables schools to provide dynamic hands-on experiences that nurture curiosity, critical thinking, and creativity among students.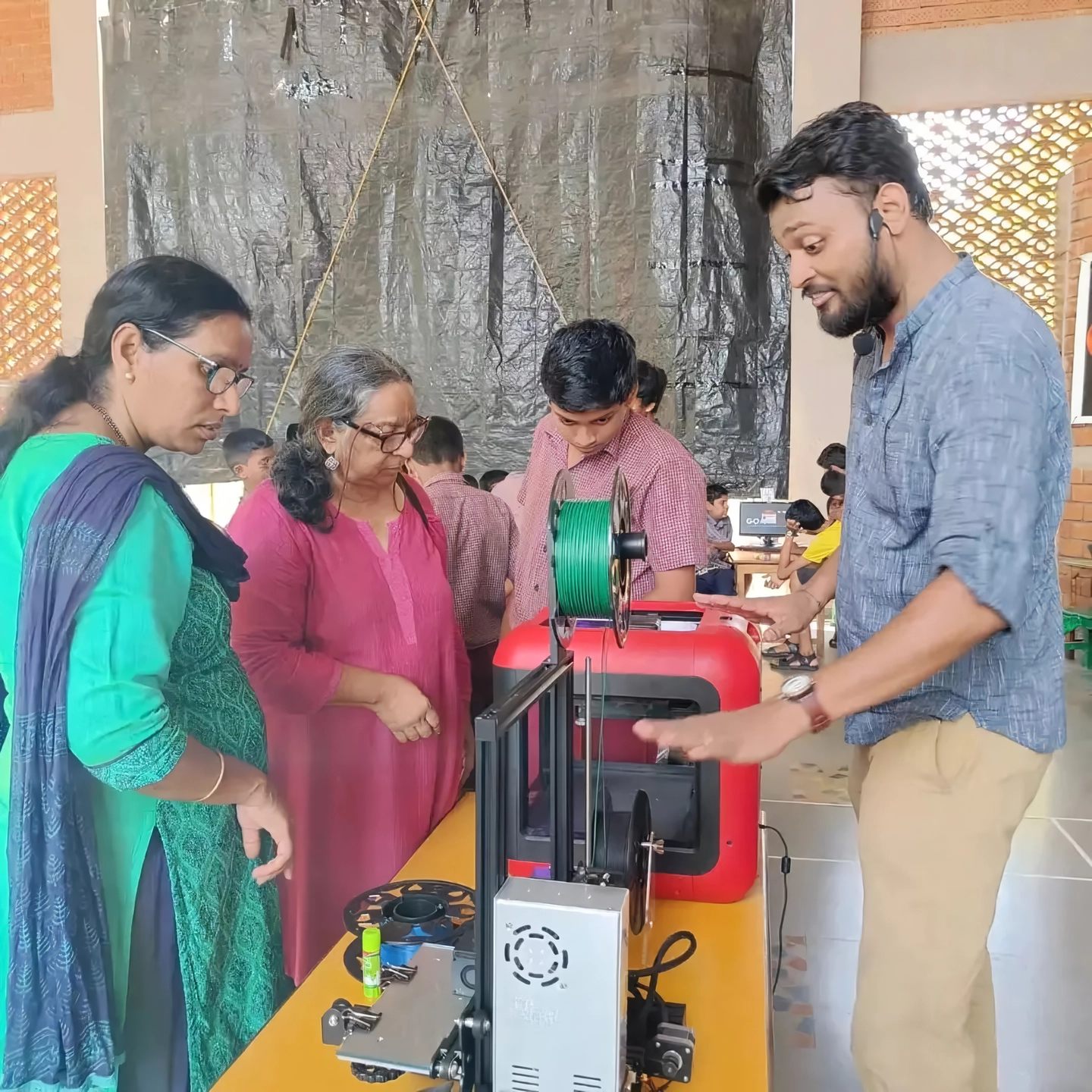 Education
Training & Workshops
we specialize in designing and creating inspiring lab setups and workshops that fuel creativity, foster innovation, and propel your projects to new heights. Our goal is to provide you with an immersive and cutting-edge environment that enhances collaboration, learning, and exploration. We also provide various workshops and courses for Educational Institutions as well as private companies.
---